We address the most critical issues facing Emergency Medicine residents and students. Learn how we advocate for your training, your well-being, and your career and how you can get involved!
You are the future of our specialty – we want your voice to be heard! If there's something you'd like AAEM/RSA to address, let us know what's important to you!
Submit an Advocacy Issue
Advocacy Resources
Check out our free advocacy resources to learn about the most important issues facing EM residents, physicians, and medical students.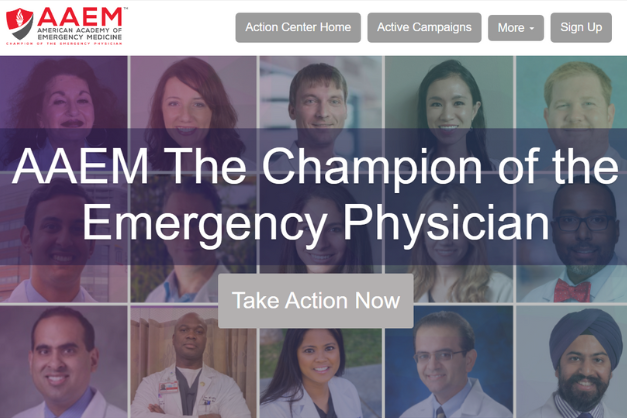 AAEM Action Center
Stay up to date with the most important legislation affecting EM physicians and patient care and easily engage in campaigns.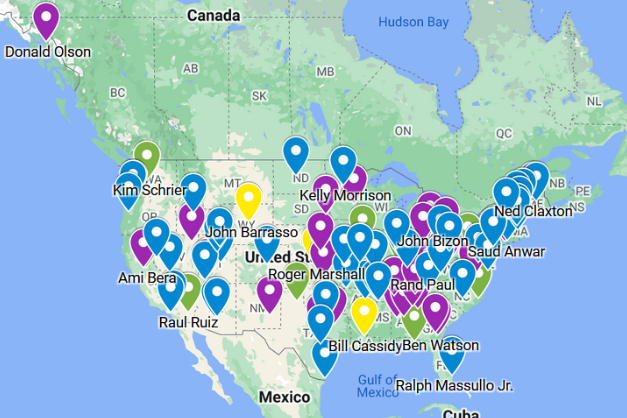 Physician Representatives Map
Find physician representatives in your area!

Become an AAEM/RSA Member

We are an EM resident and student led organization! You can partner with us in our mission by becoming an AAEM/RSA Member.
Your membership allows us to support you from your journey as a medical student to a resident to an attending emergency physician! Learn more about membership benefits for residents and students.
Become a Member

Already a member and want to get more involved in advocacy work? Learn about joining our Advocacy Committee!